Welcome to Baja Web Squad
We commit with every client to do everything in our power to help them be successful online.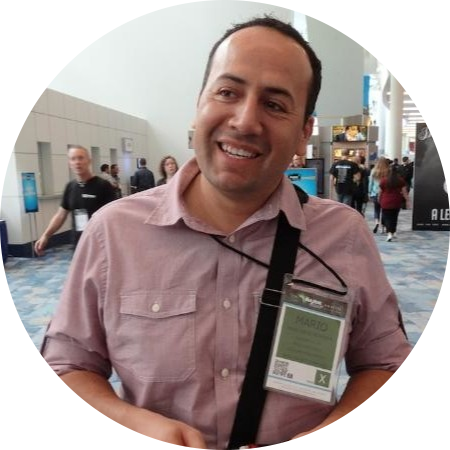 Mario Ortiz
Founder & Creative Director
Hi, I'm Mario, a Web Designer and Developer born and raised in Ensenada, Mexico. I have a bachelor's degree in Computer Engineering and I speak and write fluently in English and Spanish. I have over 15 years of web design and development experience working with established corporations, startups, agencies and directly with clients internationally and I specialize in WordPress business and eCommerce websites. I am passionate about helping my clients succeed online and establishing long lasting business relationships. Although I prefer to focus on the development phase of a project I have a very solid eye for web design and can effectively create a design following brand guidelines. Most importantly I'm an extremely ethical, professional and hardworking person who loves to work in creative environments and loves to work with positive, proactive teams.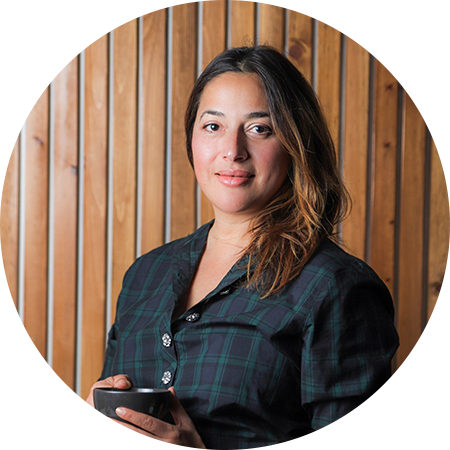 Paola Espinoza
Managing Director & Senior Developer
Over the course of an incredible 18-year journey as a Software Engineer & Frontend specialist, I've cultivated a genuine passion for creating awesome products for companies and businesses in the USA and Canada, from dynamic start-ups to intricate enterprise apps. I've got a rich and diverse experience in the world of programming! I've danced with languages like JavaScript, Typescript, PHP, and C#. I take great pride in my work, always striving to deliver fast, elegant, and user-friendly experiences that people can easily access. Building great products is not just my job; it's my love and commitment to making a positive impact! In my free time, I've also released online videos that cover various subjects and tools for web development. When I'm not at the computer, I'm usually road biking, reading a book, and trying to log my 10,000 steps in my fit bit.